GYİAD MBA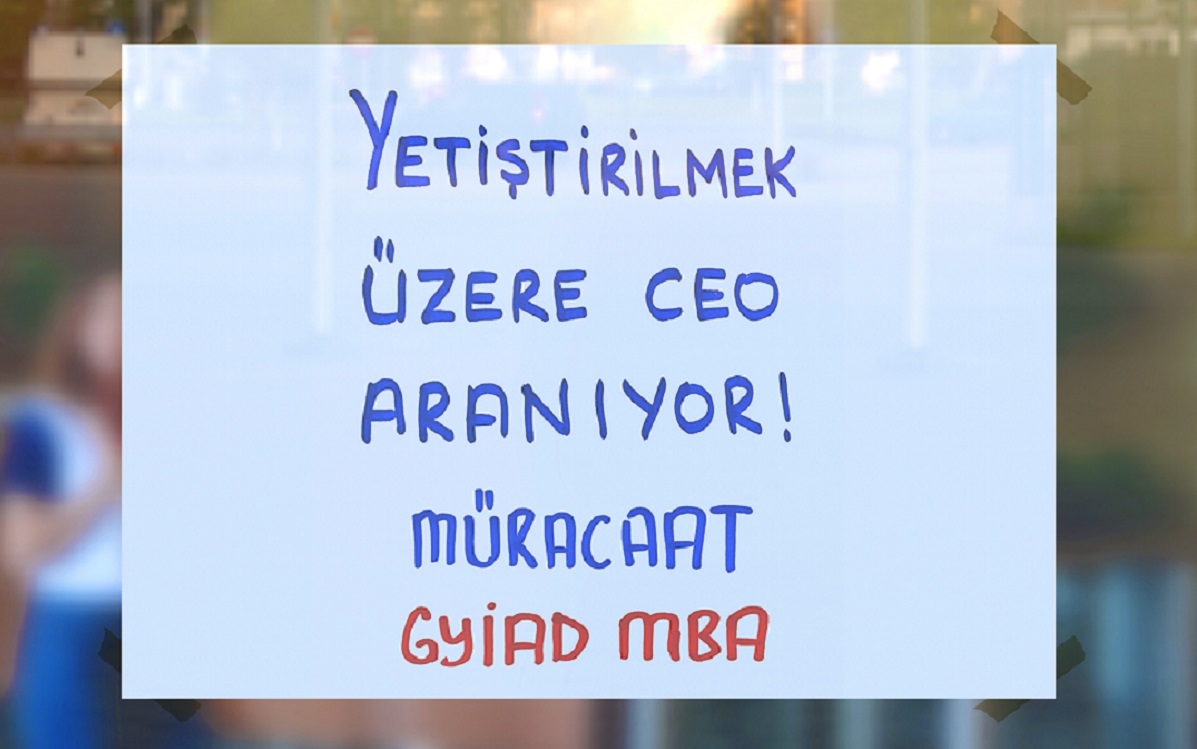 We aim to discover young talents, prepare them for the business world within the framework of theory and practice-based training, and add a trained workforce to the country that produces measurable benefits with the GYİAD MBA program. We aim to be among the distinguished MBA programs and valid certificate programs, to generate benefits and increase our awareness.
We have completed the first term of our GYİAD MBA program, which started on February 6, 2021 and lasted for 12 weeks, as of April 28, 2021. A total of 52 hours of lessons were given to 18 participants selected from among 1800 people. Within the scope of the program, the topics of Strategy, Accounting, Digital, Finance, Human Resources, Entrepreneurship, Marketing and Law were discussed with 10 trainers who are experts in their fields. In addition, a total of 4 MBA Talks interviews were held in which successful and experienced opinion leaders in their fields shared their knowledge and experiences with the participations.
As representatives of the young business world, we will continue to support GYİAD MBA participants with our experience so that they can go one step further in their career journey. You can access the GYİAD MBA Annual, which we have prepared for the participants who have successfully completed the GYİAD MBA I. Term, from the link below.