GYİAD Case Analysis Book - Formül Sosunda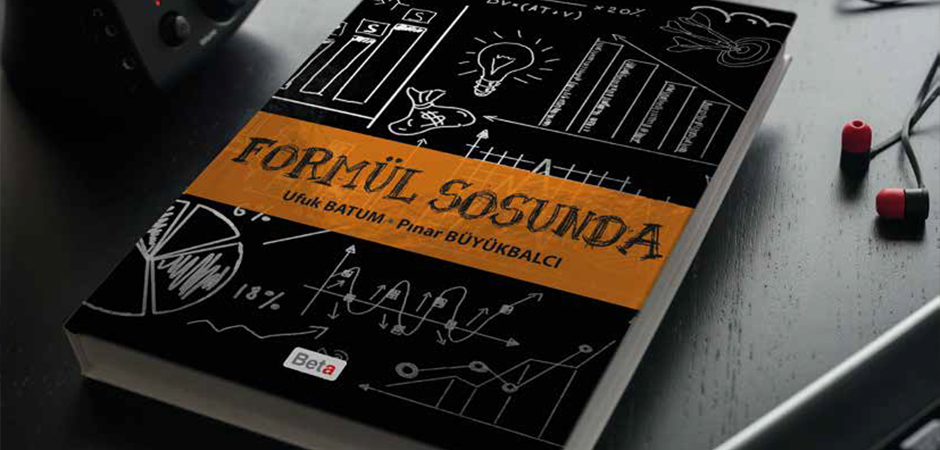 Our book is deemed worthy of Türk Telekom Special Award among the Best Business Books by Platin Business Awards, and it is a lighting guide starting the path from realities for the youth having a dream of entrepreneurship.
One of the best reflections of GYİAD's perspective on entrepreneurship is the Case books project. The project sprout out from a need of Turkish style entrepreneurship stories to be read at GYİAD Academy, and shows the way to many young people today by merging the theoretical information and practice.
Being the first book of Turkish style entrepreneurship cases series, "Formül Sosunda" took its place at the bookstores in 2017. First publication finished in a very short time and the printing house is Beta Yayınları. Formed of inspiring stories of six GYİAD entrepreneurs and being read as source book in the Entrepreneurship lectures of many esteemed Universities of Turkey, the book carries the signatures of Ufuk Batum and Assoc. Dr. Pınar Büyükbalcı.