GYİAD İzmir Delegation Visits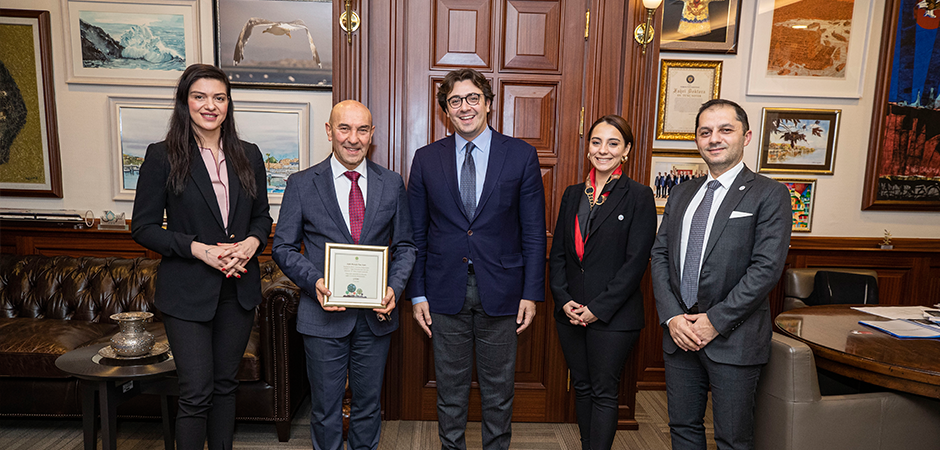 GYİAD organized a delegation visit to İzmir on January 06-07, 2020. On the first day, Mr. Mahmut Özgener, the President of Izmir Chamber of Commerce was visited and potential cooperation opportunities between the two institutions were discussed. In addition, the Hugo Boss Factory was visited and its technological infrastructure was examined. The GYIAD delegation completed the first day's contacts by attending the EGIAD Economic Talks Meeting.
On the second day of visit, potential cooperation opportunities were evaluated by GYİAD-EGİAD members in the Trade Bridge event organized by EGİAD. In additio, Mr. Hilmi Uğurtaş, The President of İzmir Atatürk Organized Industrial Zone was visited. Our delegation concluded its meetings by meeting with Mr. Mustafa Tunç Soyer, Izmir Metropolitan Municipality Mayor .